Our vehicles have appeared in film, magazines, publications, electronic & print media, and of course the subject of photography.
Movies & Television:
The Siege, The Tick, Black List Redemption
View gallery below.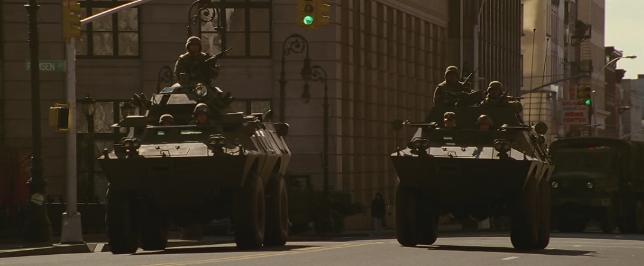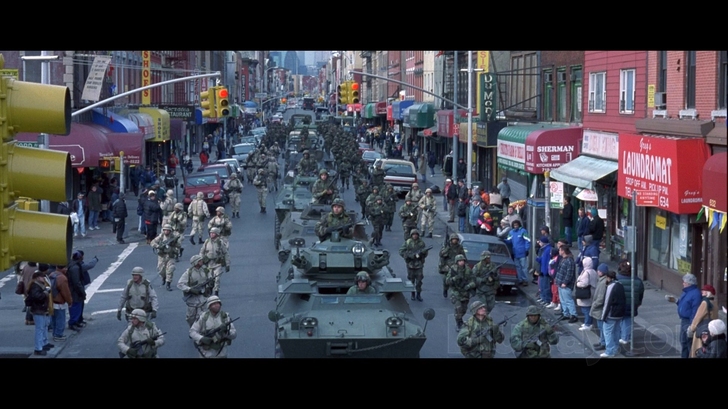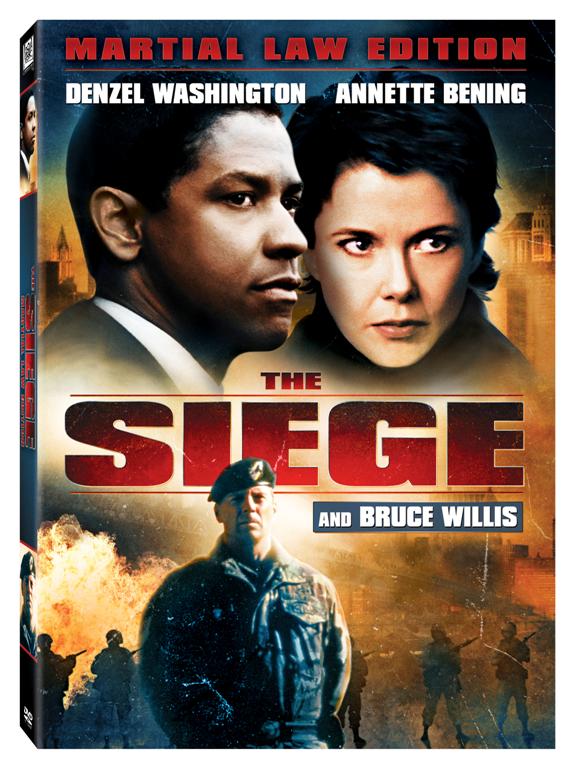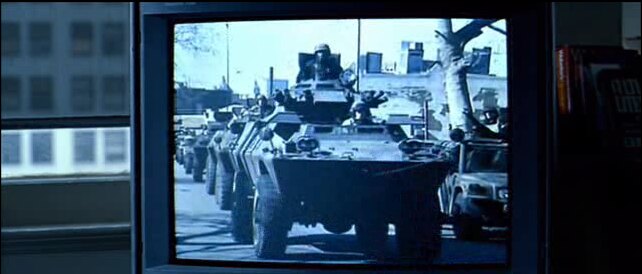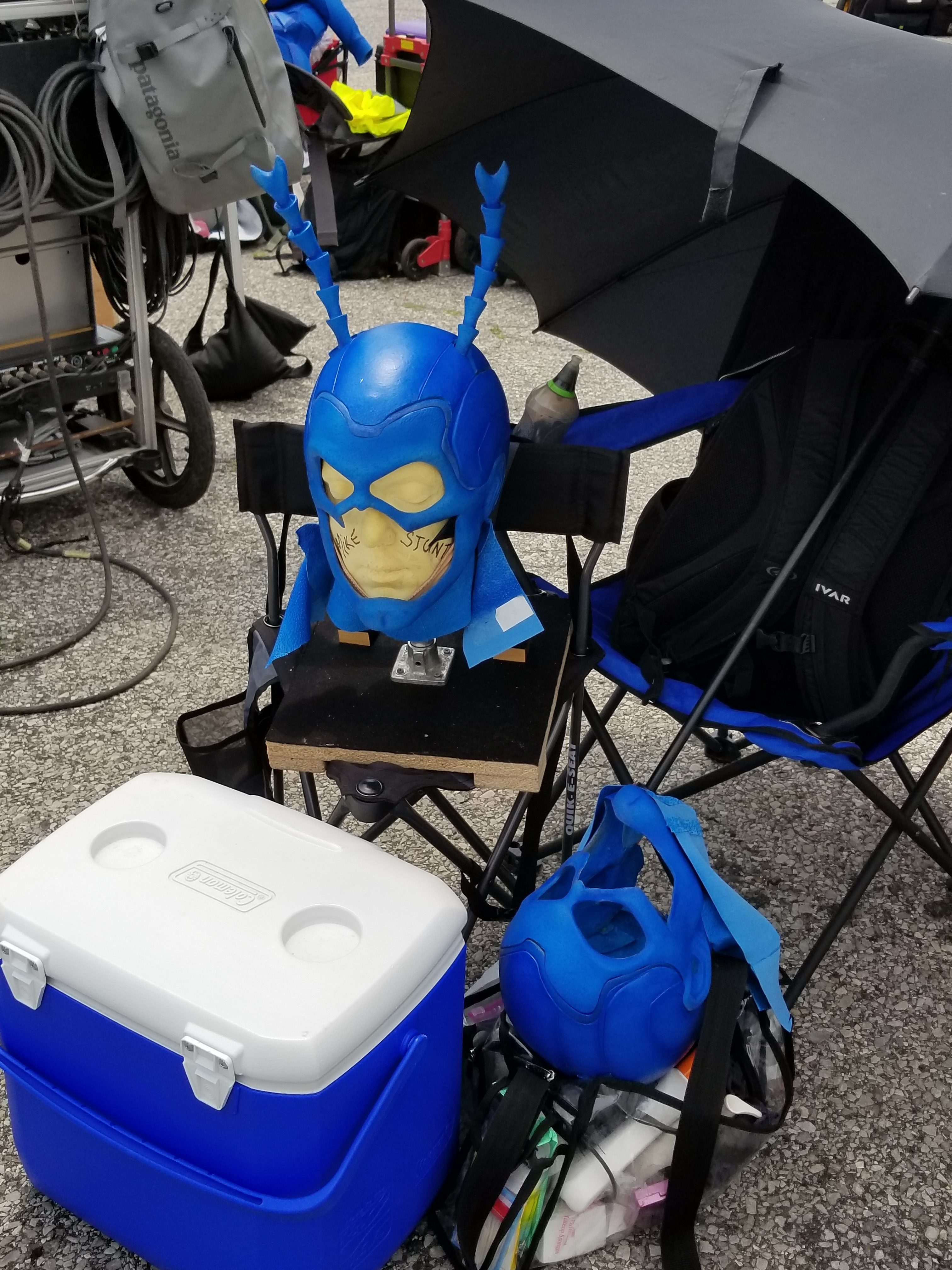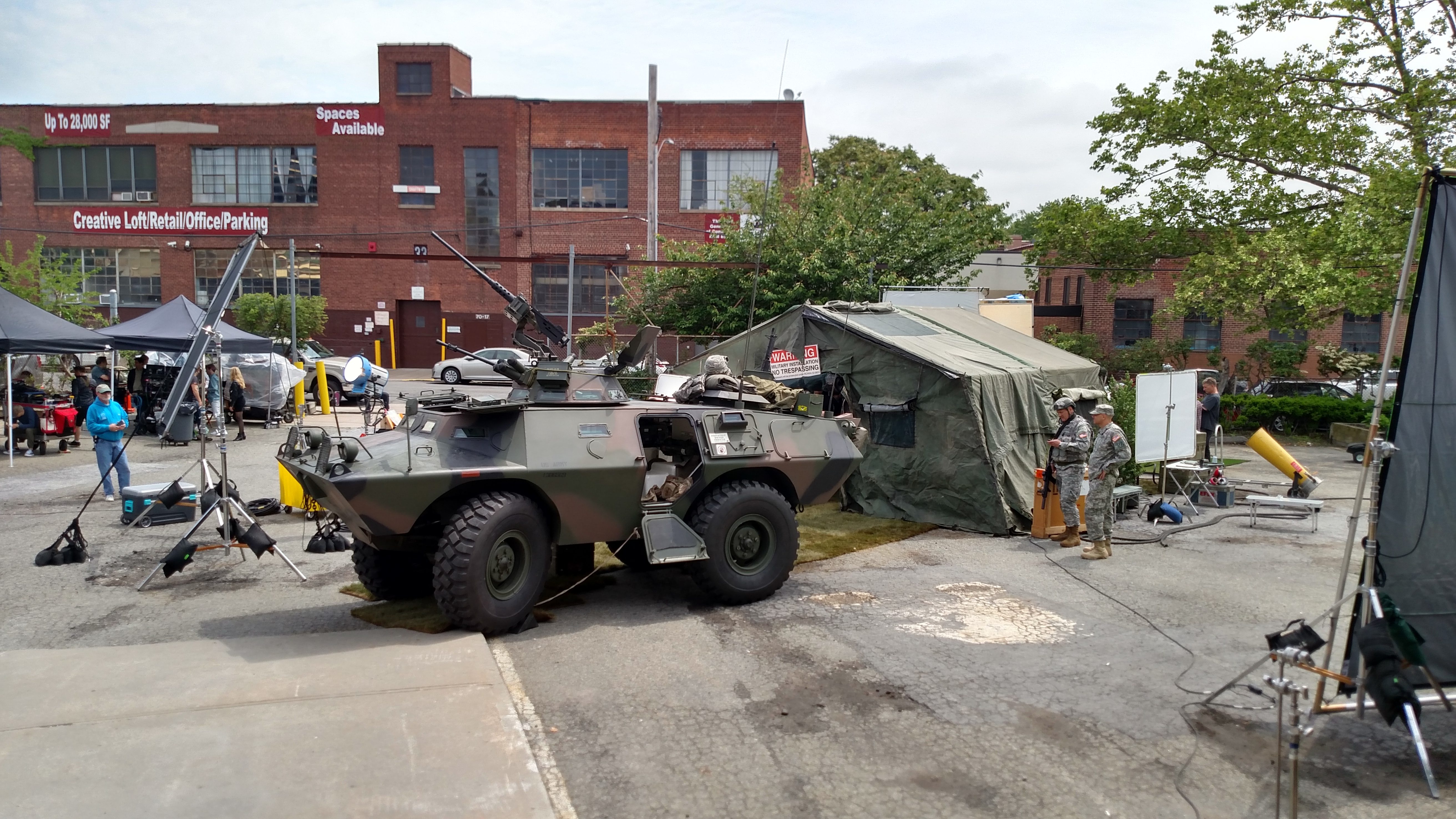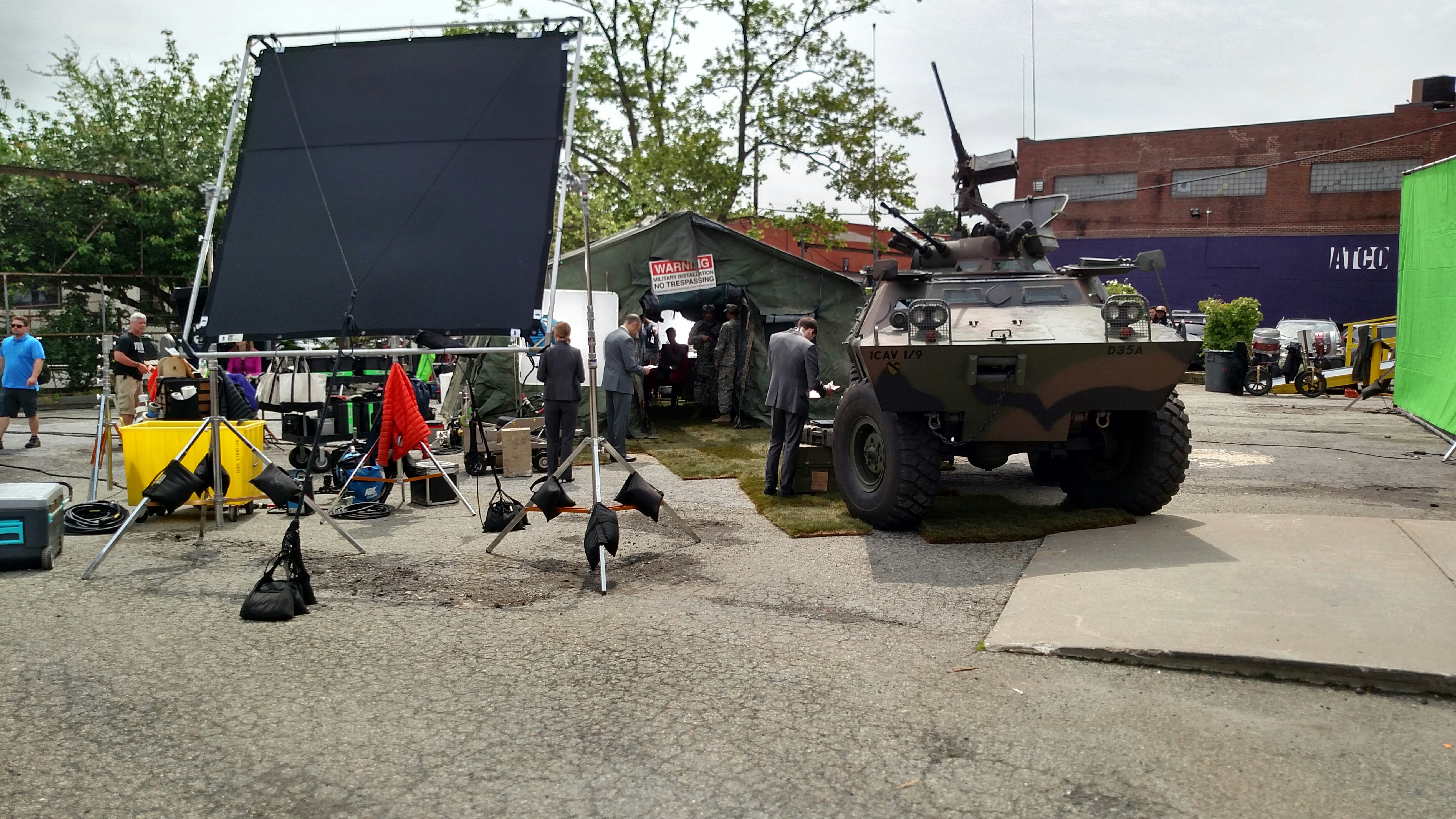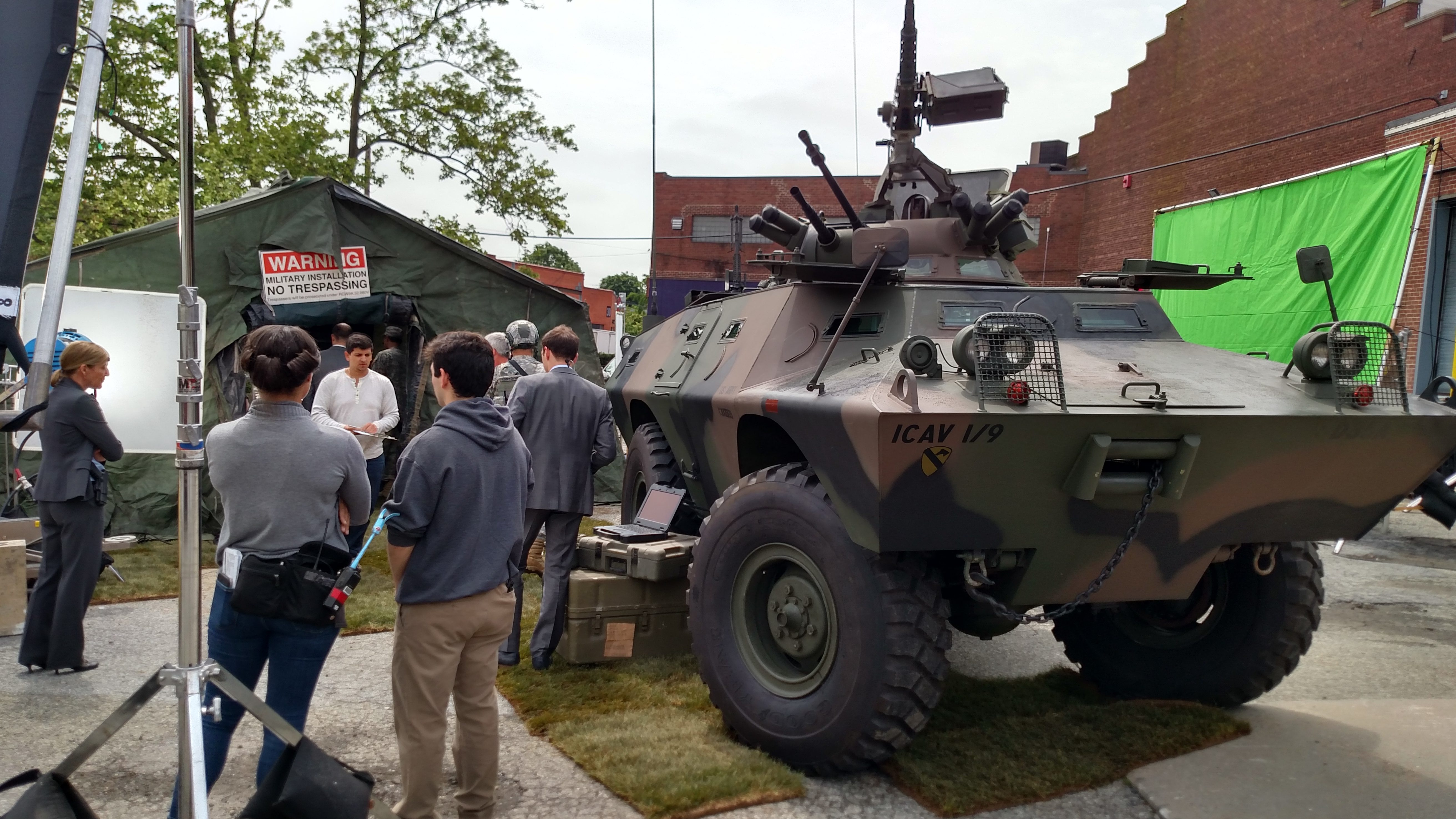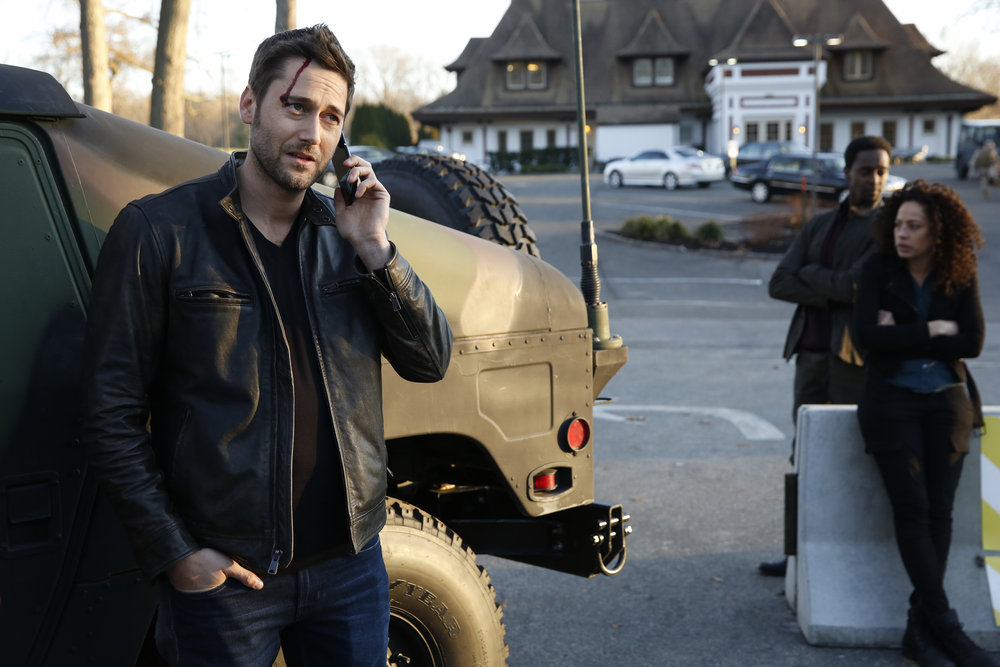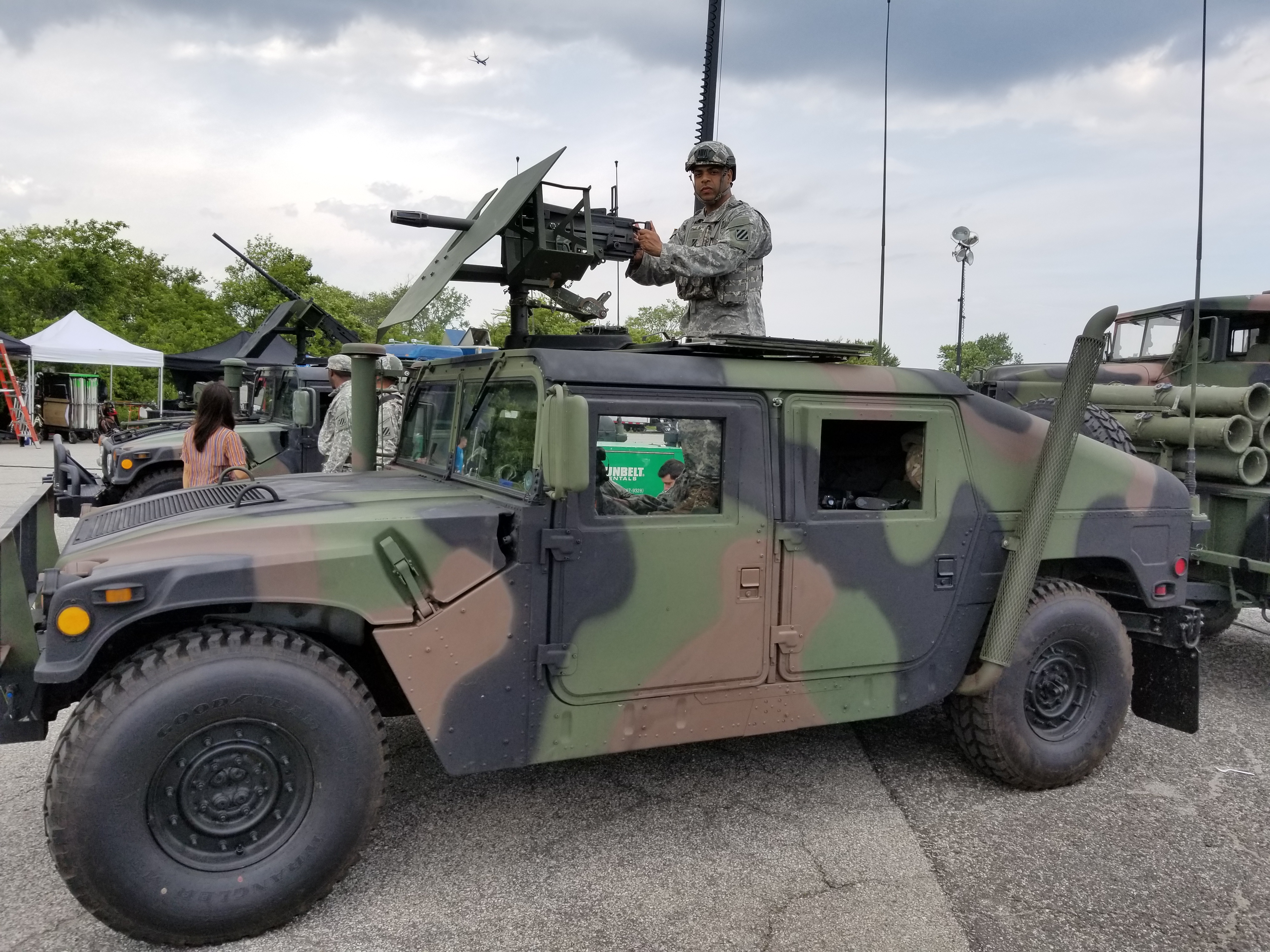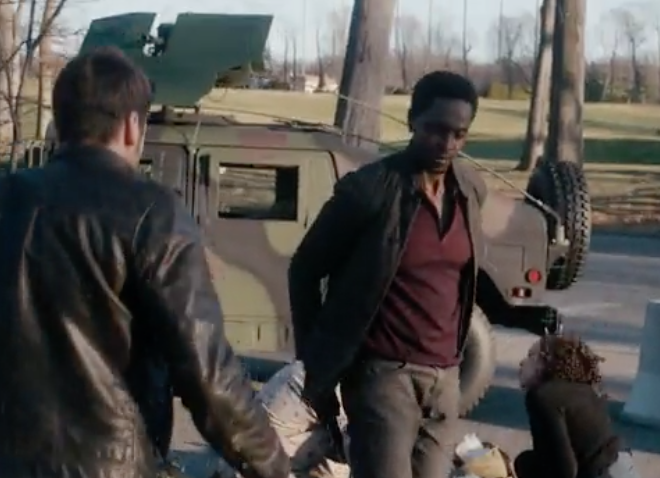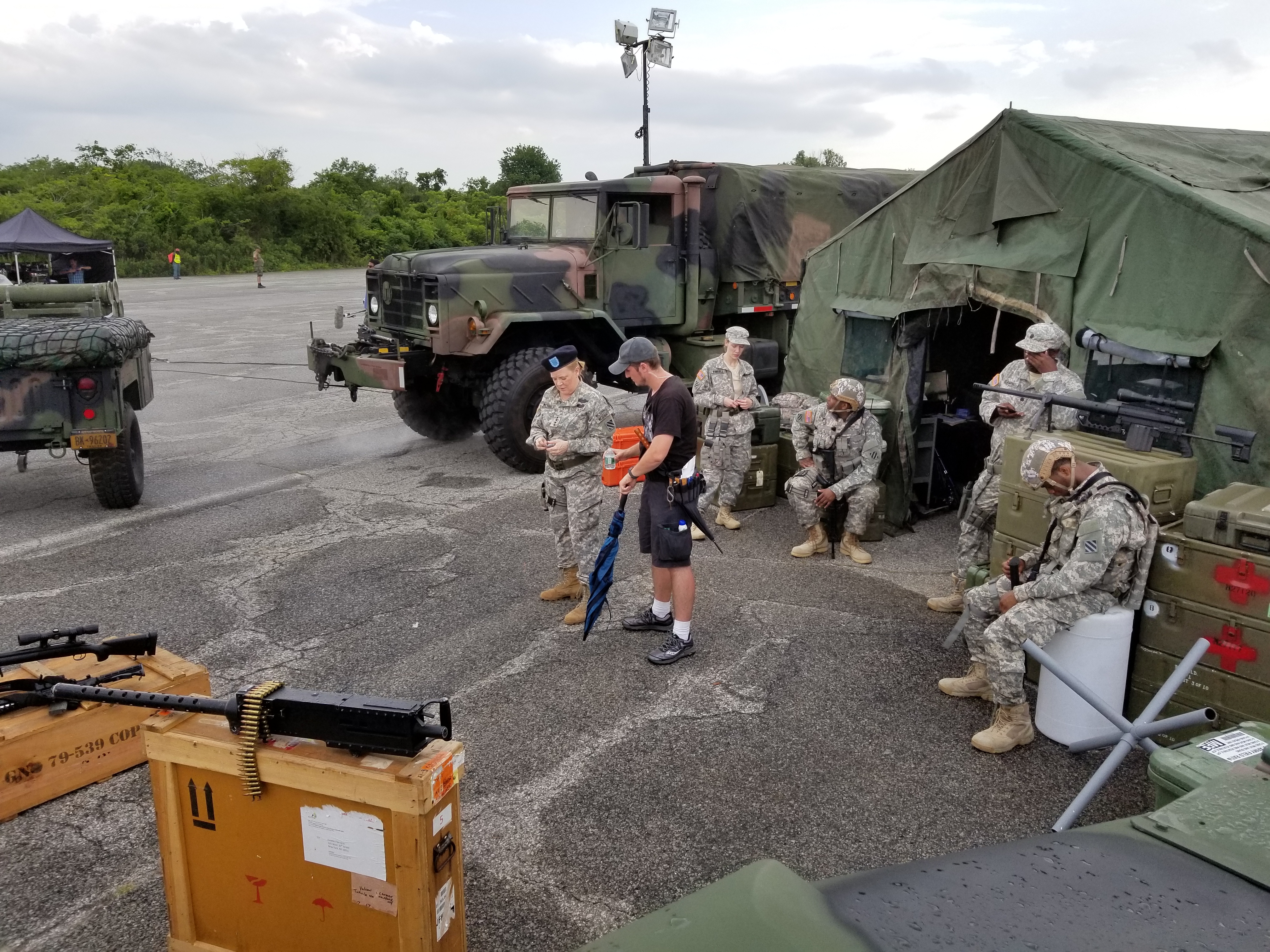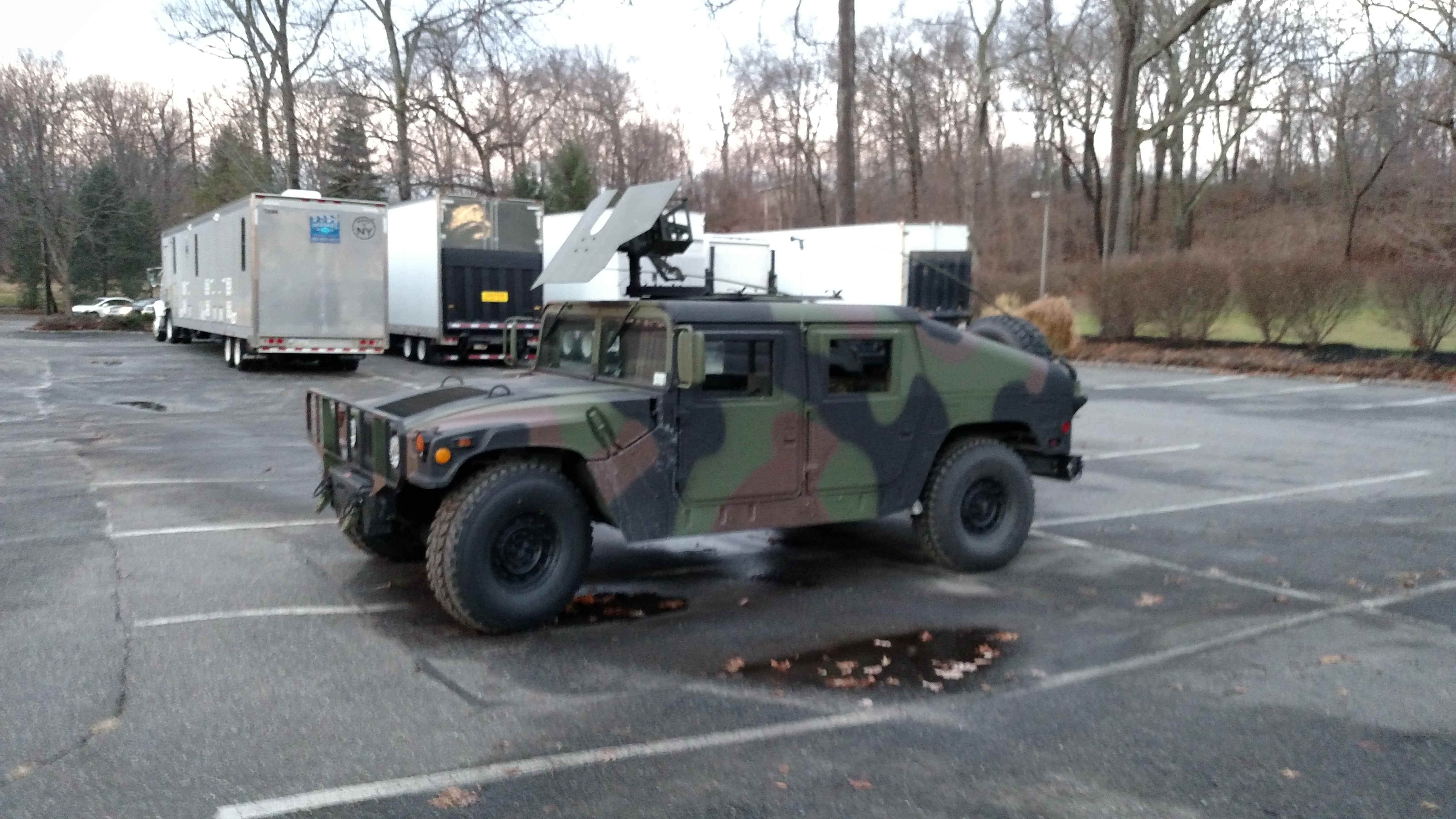 the_siege_martial_law_edition_dvd_bruce_willis_denzel_washington__large_
IMG_20170531_112329344_HDR
IMG_20170531_112020981_HDR
The Blacklist: Redemption - Season 1
Screen Shot 2017-03-03 at 9.12.58 PM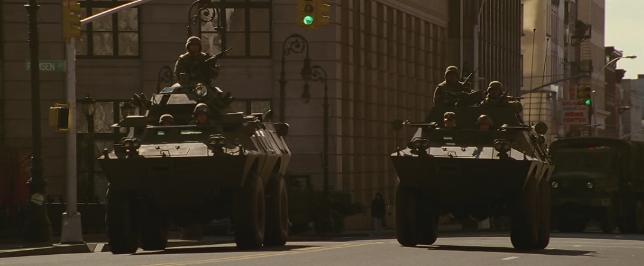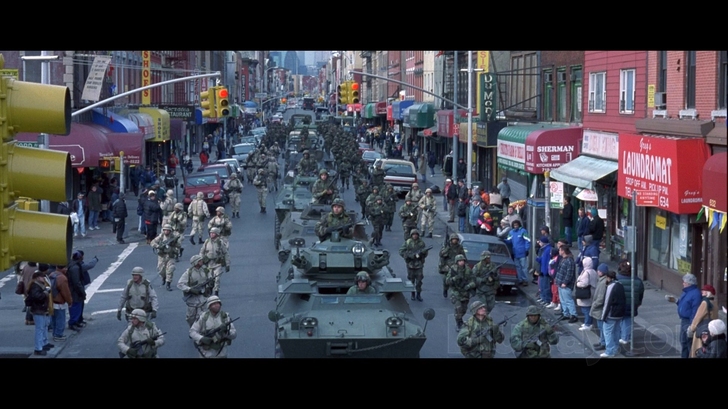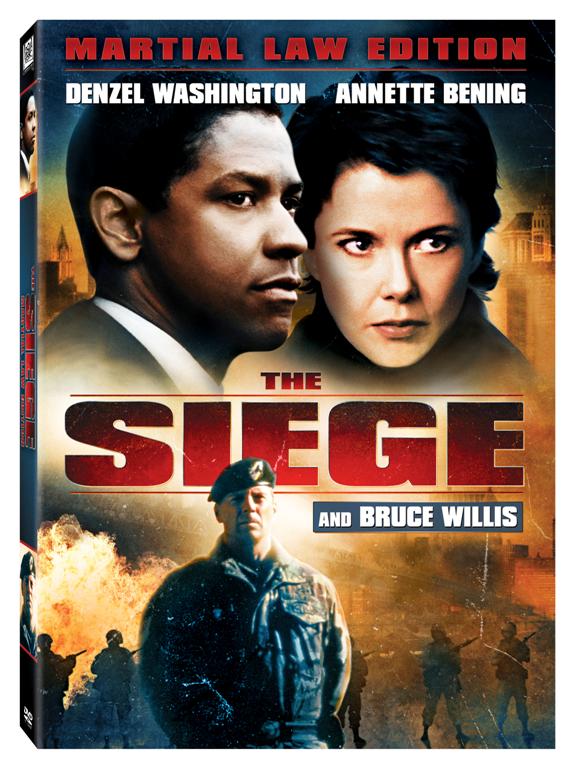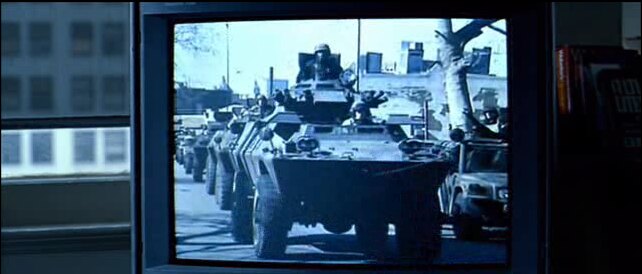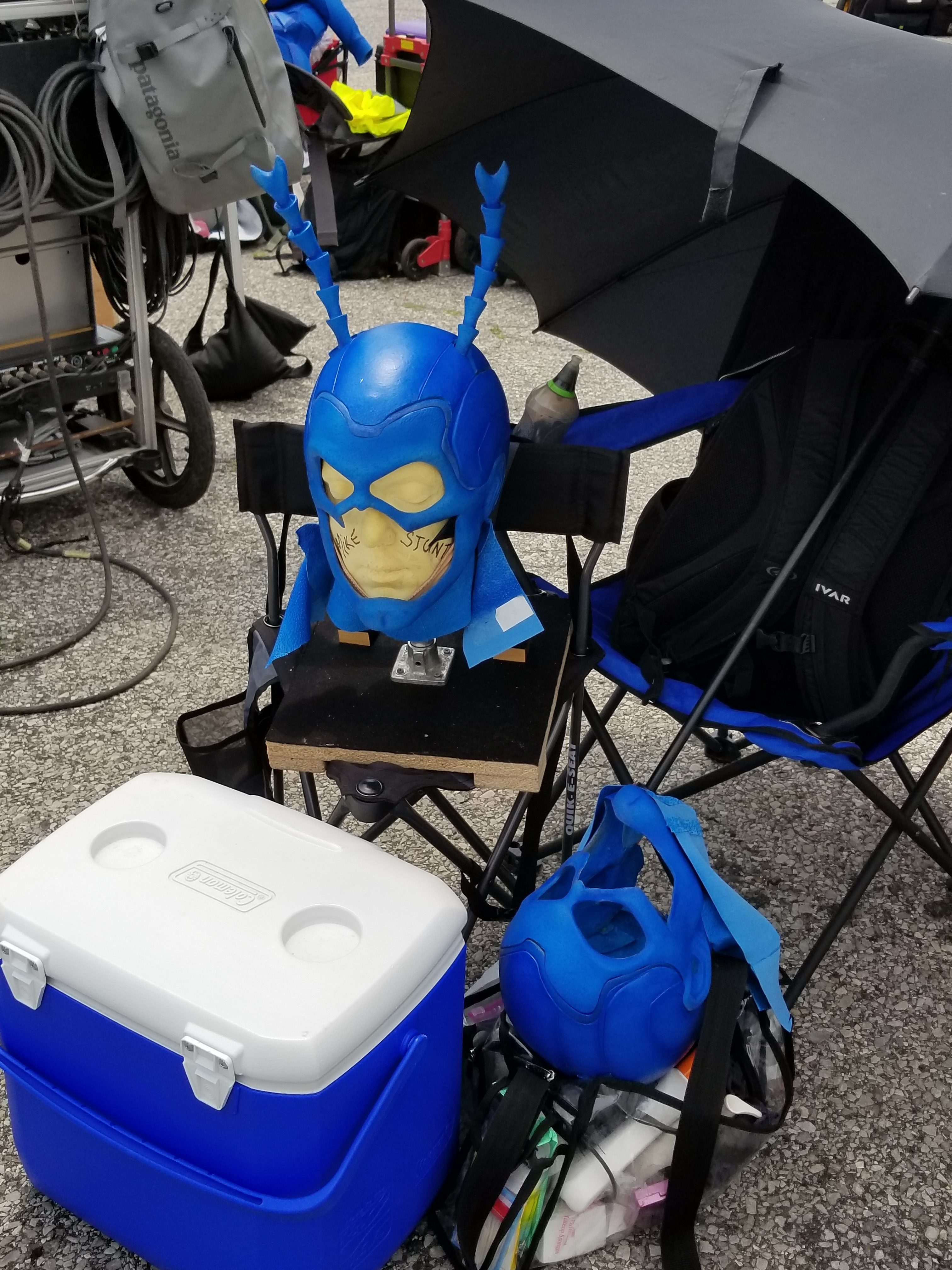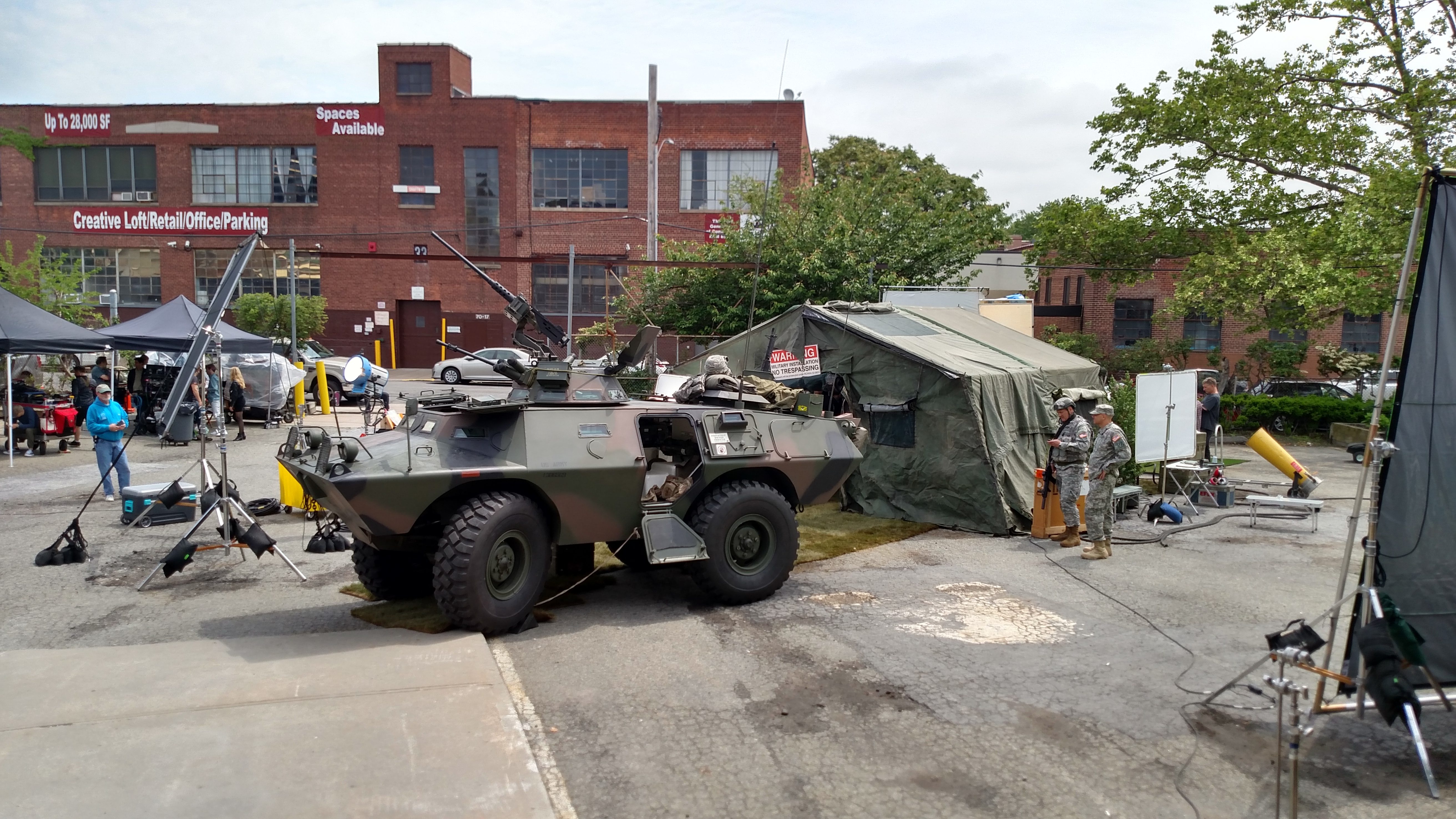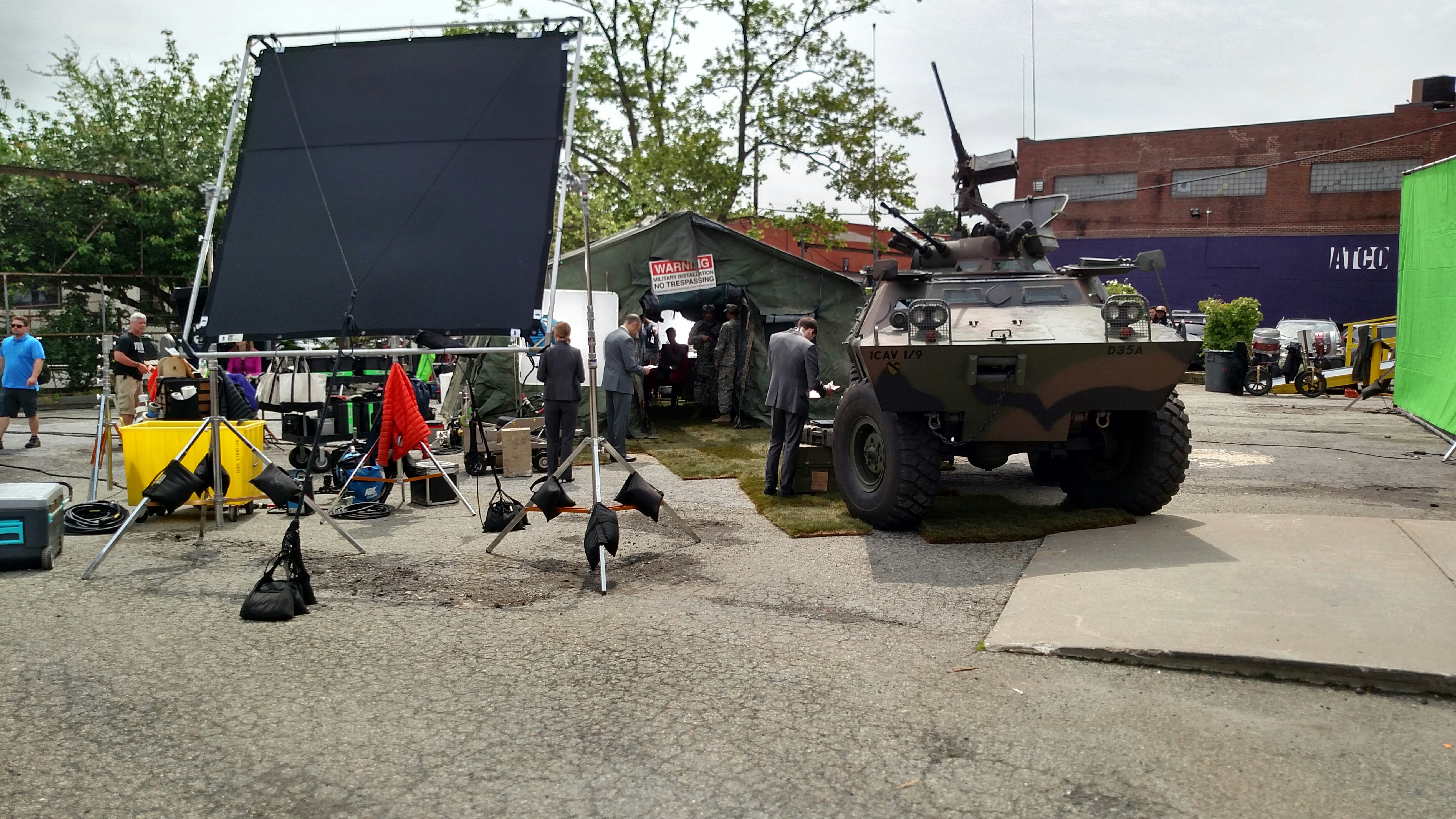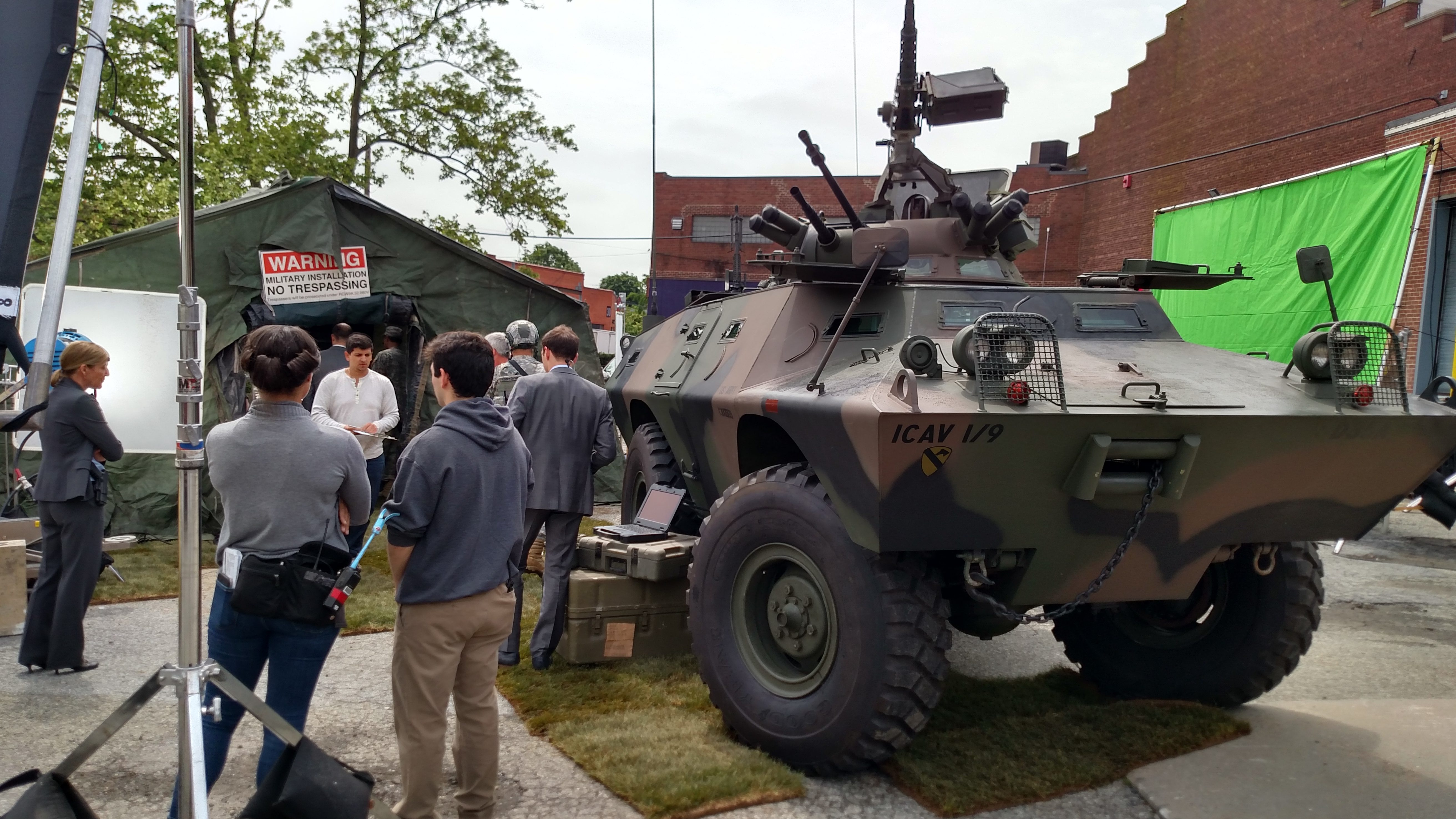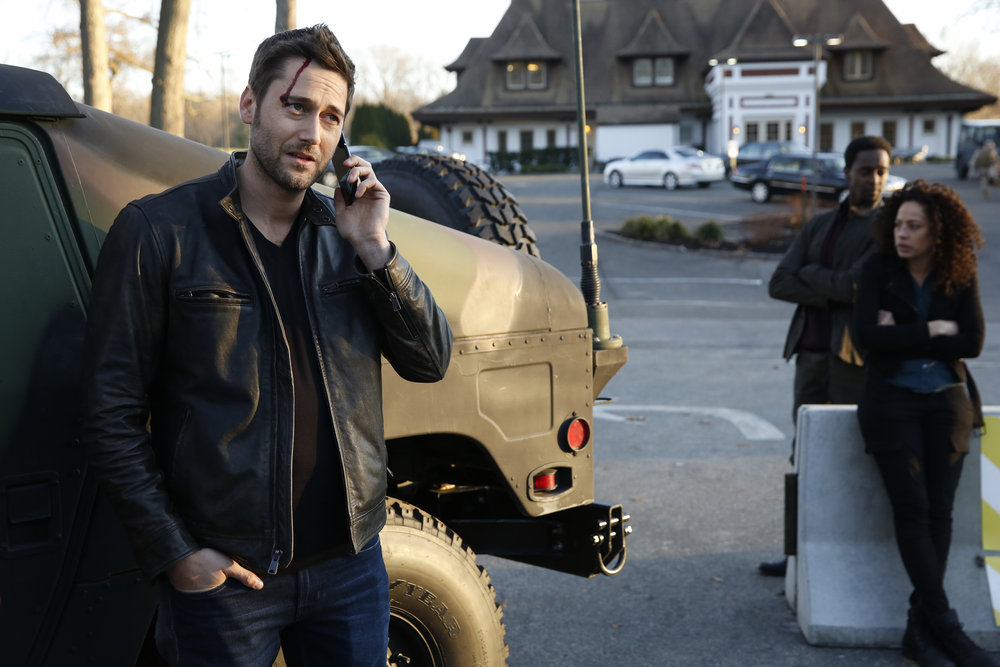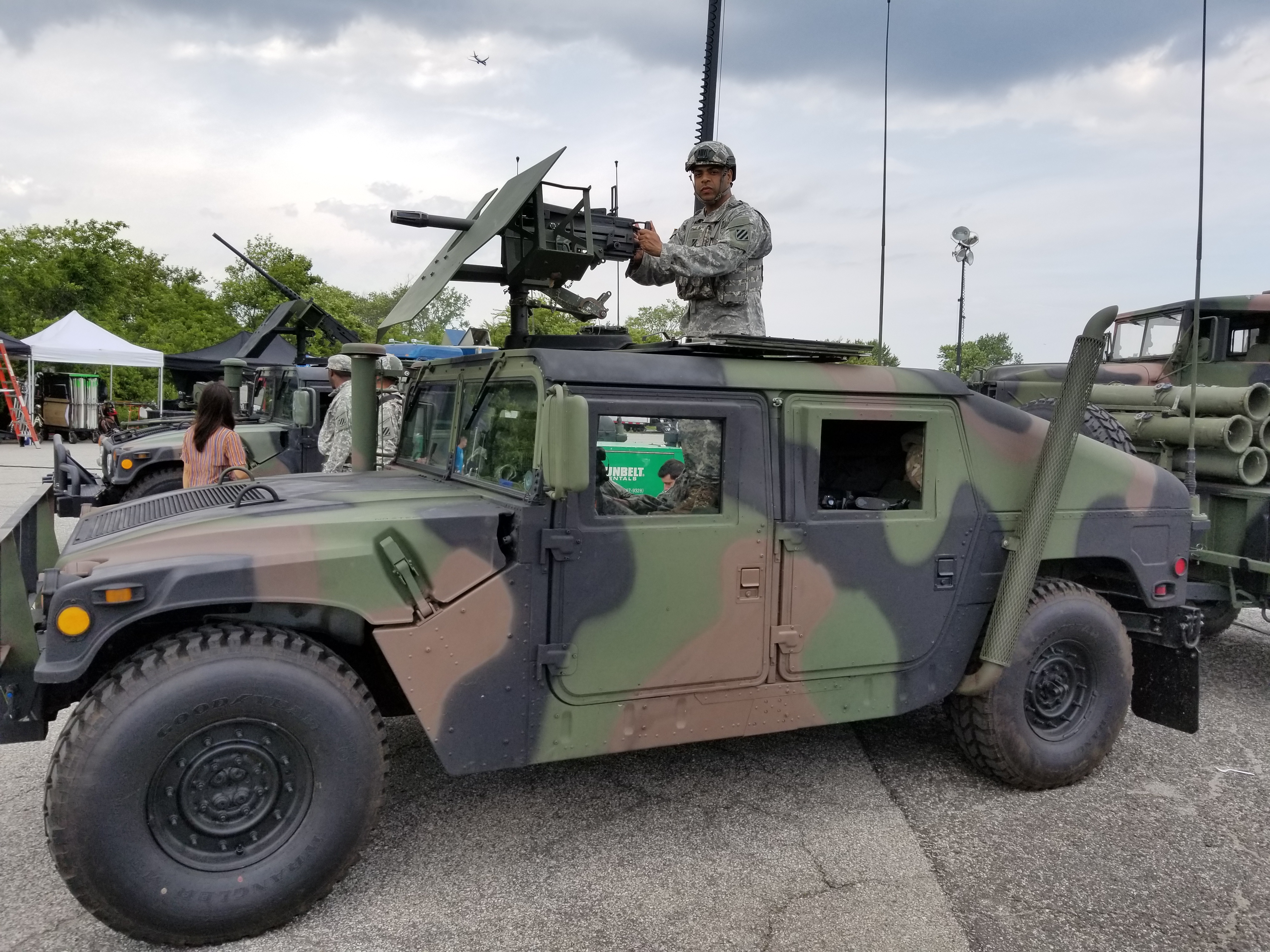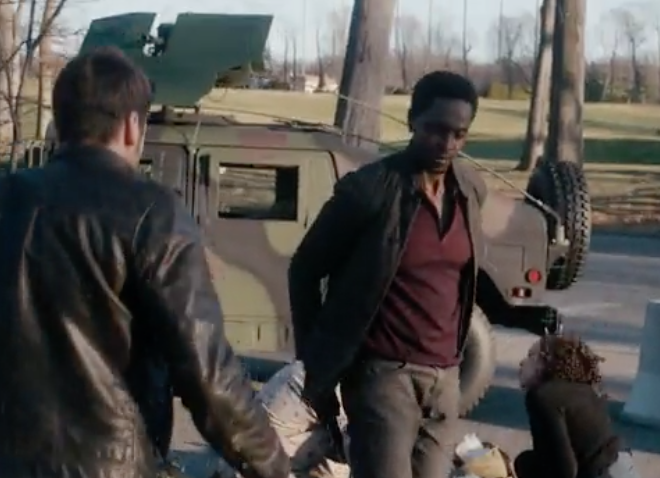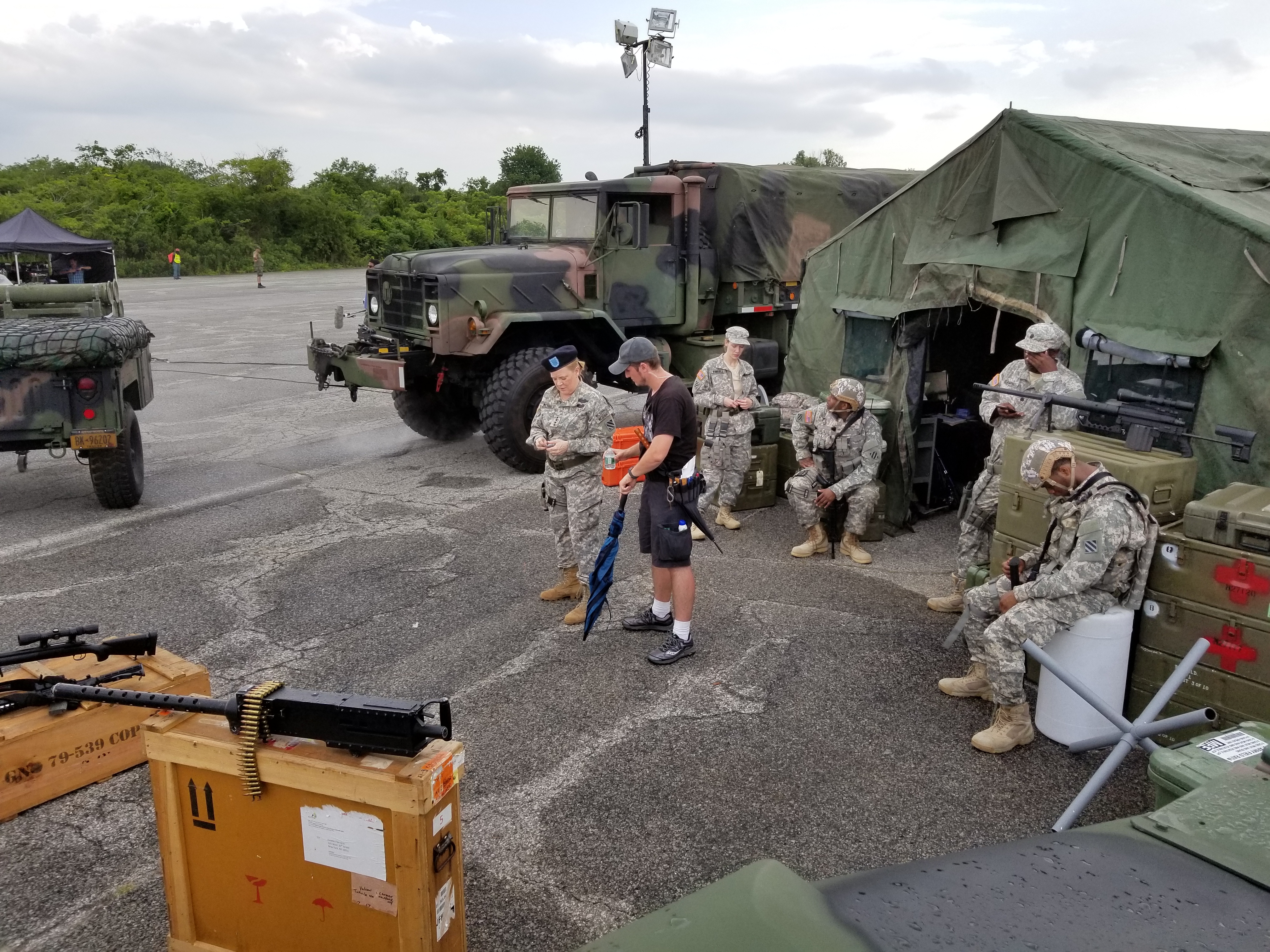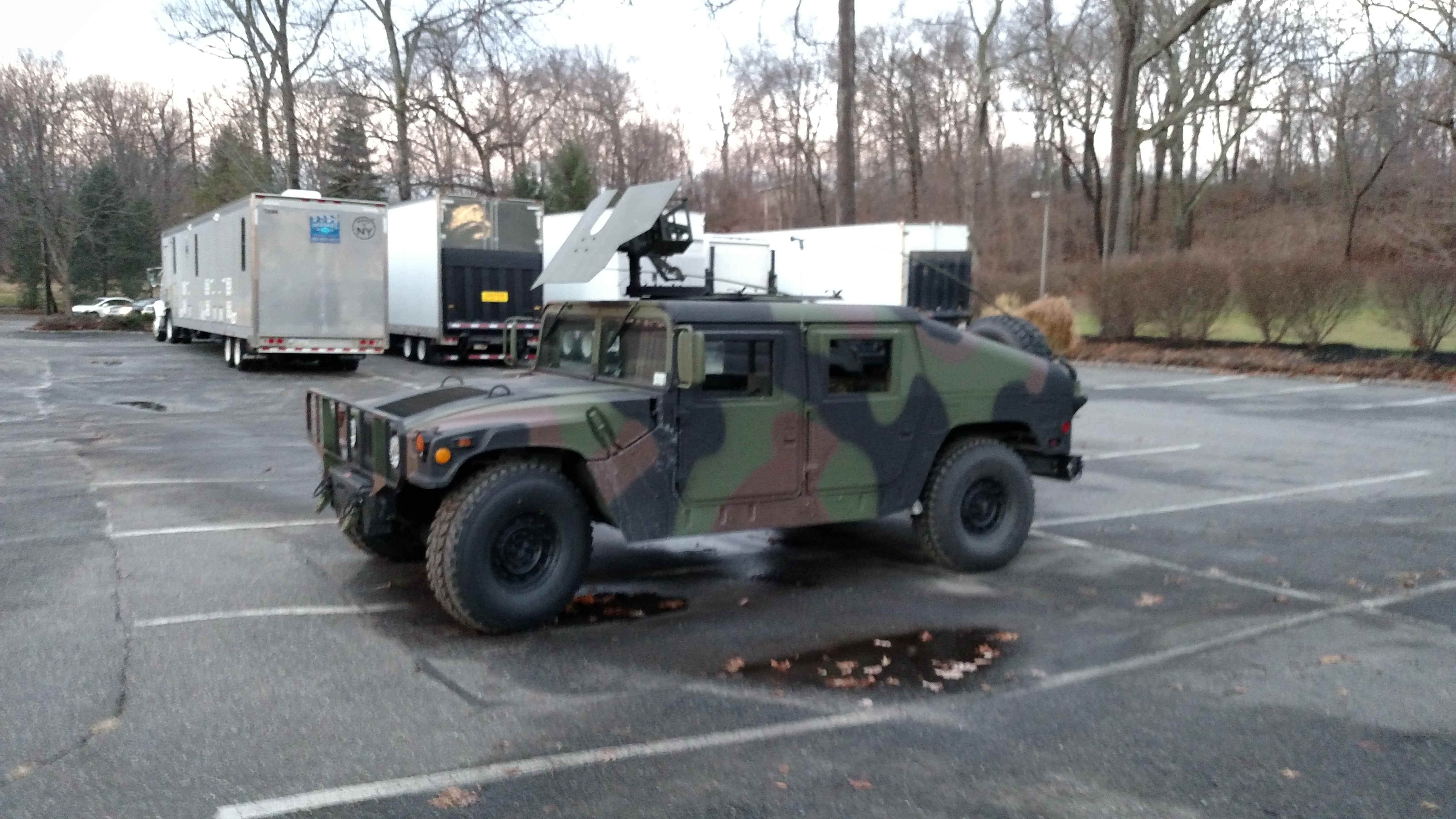 Magazines & Publications:
Classic Military Vehicle, David Doyle's "V100 Walk Around"
View gallery below.